MANUFACTURER OF ENGINEERED

HIGH PRESSURE SOLUTIONS

Innovation Through Experience
We design, assemble and test high pressure pump packages, vacuum systems, compressors, and many other flow solutions.
Our engineers specialise in packages for hazardous areas and we relish the challenges of packaged equipment weight and size reduction, and the pumped medium specified by our customers. Bespoke pump and unit designs make up much of our workload and our engineering knowledge and experience enables us to provide high pressure flow solutions for some of the most extreme operating environments on earth.
Standard pump products for both safe and hazardous areas are accompanied by a range of accessories. All are supported by our life cycle services team who provide spares, commissioning and service support worldwide.
Our success over four decades is founded on uncompromising quality and the incorporation of the very latest technologies into our products.
Supporting Our Customers - Life Cycle Services
We are committed to providing comprehensive aftermarket support to ensure all our customers derive the optimum performance and value from their investment in Calder equipment. Product support is available 24 hours a day, 365 days a year. This is backed up by a team of experienced service engineers and technicians who are fully qualified and trained to support all aspects of Calder equipment, both onshore and offshore. They are supported by an extensive stock of spares and accessories. So whatever your equipment, high pressure pump packages, vacuum systems or offshore compressors, we are here to support you.
Latest News
Introducing Cohen Morris, our new Sales Manager for process equipment in the UK ...
Retirement is but a few days away for our colleague, Paul Rennie.
An offshore, high pressure waste injection pump skid has just been despatched fr...
All news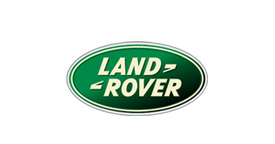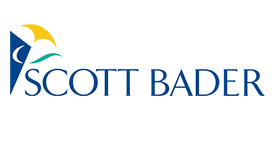 We use cookies on our website to give you the most relevant experience by remembering your preferences and repeat visits. By clicking "Accept", you consent to the use of ALL the cookies.
Privacy Overview
This website uses cookies to improve your experience while you navigate through the website. Out of these, the cookies that are categorized as necessary are stored on your browser as they are essential for the working of basic functionalities of the website. We also use third-party cookies that help us analyze and understand how you use this website. These cookies will be stored in your browser only with your consent. You also have the option to opt-out of these cookies. But opting out of some of these cookies may affect your browsing experience.